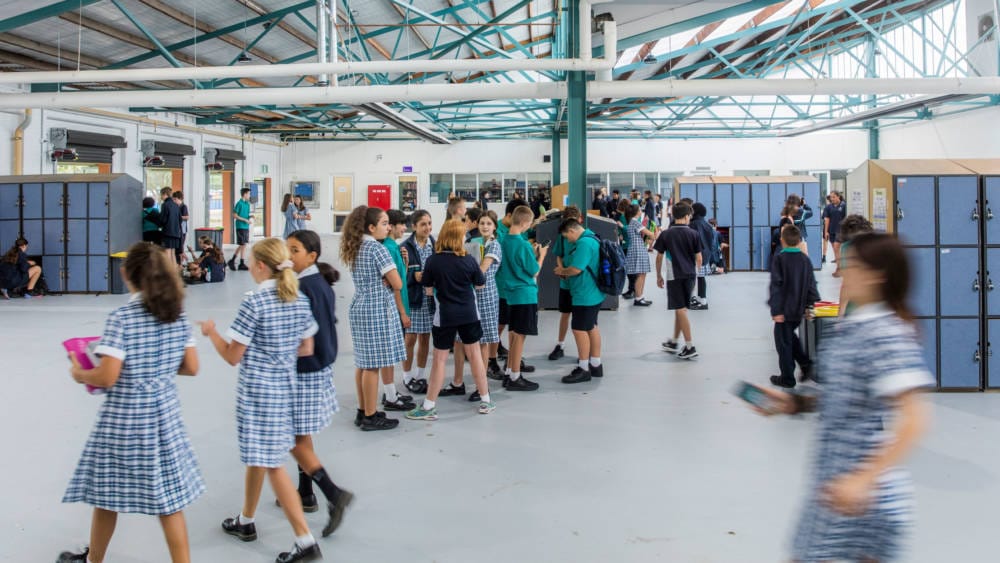 Brunswick Secondary College has developed and operates in accordance with policies in line with legislative and regulatory requirements, primarily the Education and Training Reform Act 2006 and the Education and Training Reform Regulations 2007.
Department of Education & Training – School Privacy Policy.
Please note, the most frequently requested and accessed policies and documents are available on this website.
Should a student/parent/carer seek a specific policy that is not listed on this site or wish to contribute feedback about school policies, they are welcome to submit an enquiry the Assistant Principal.
---