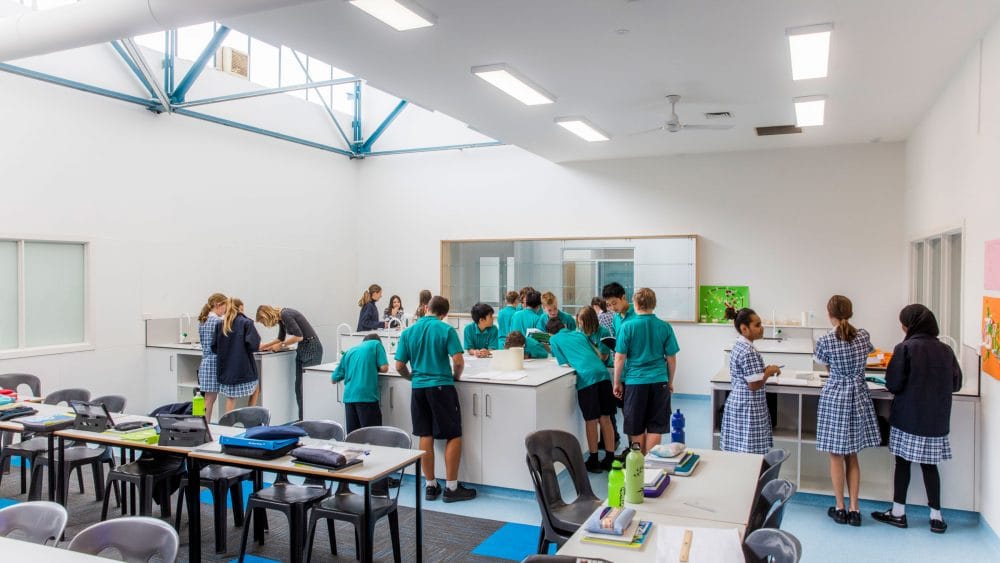 Families and students interested in enrolling at the college are invited to attend School Tours and/or  the college Open Day. These events are conducted during Terms 1 & 2.
Bookings for 2021 tours are now closed, however we encourage interested families to access all the information on this website as this will provide a broad insight into life and learning at Brunswick Secondary College.
Bookings for 2022 tours will open at the beginning of the 2022 school year and will be advertised on this website, as will the date of the college 2022 Open Day.