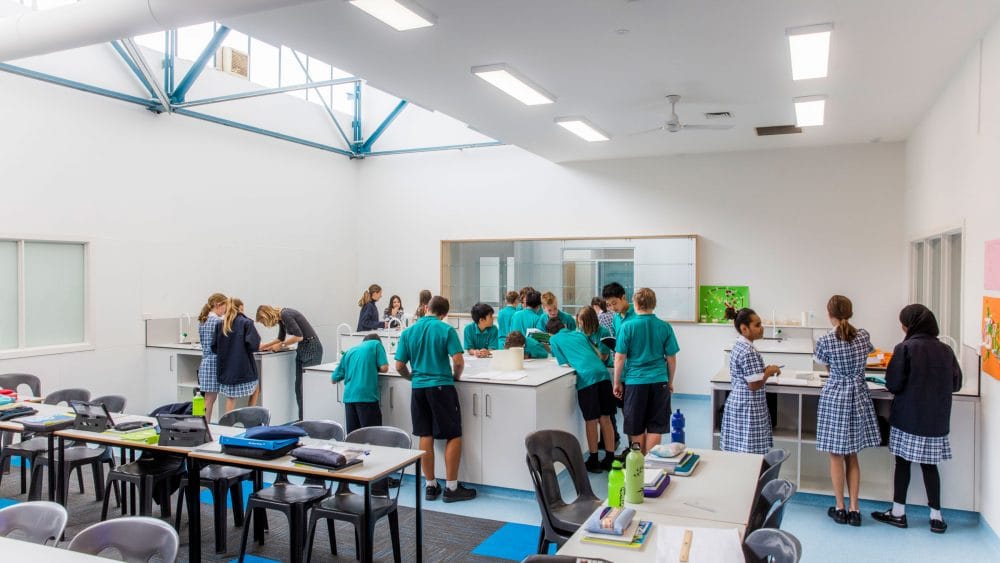 School Tours are available to parents, carers and children who are considering future Year 7 enrolment. The best way to learn about Brunswick Secondary College's students, staff, programs and enrichment offerings is to see the school in action.
School Tours are held on selected dates throughout Term 1; places are limited and bookings are essential. Tours are conducted on various days and sessions.
To investigate tour availability and to book your place(s), please click here.