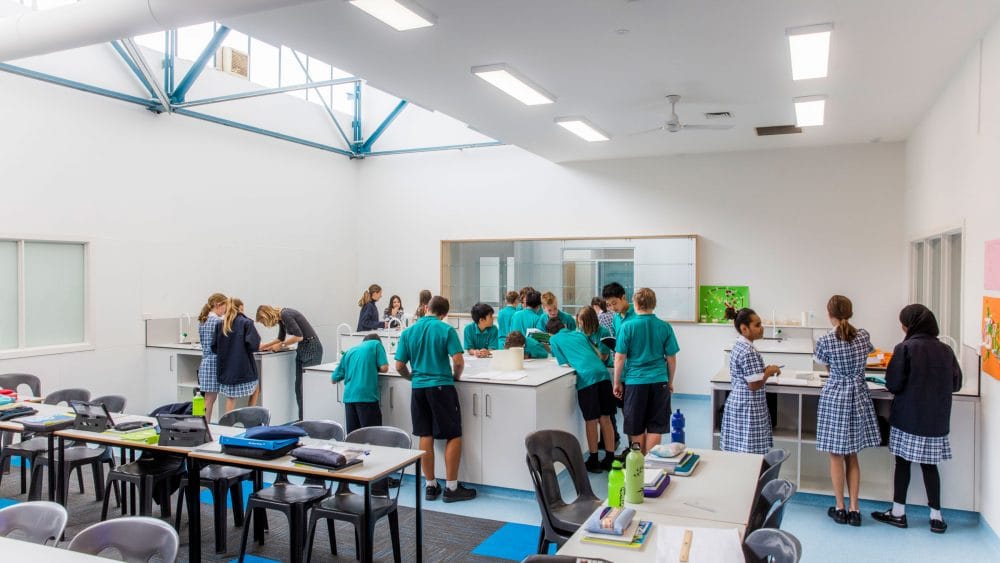 Families and students interested in enrolling in  Year 7 2022 or 2023 cohorts are invited to attend a School Tour.
School Tours are conducted each Tuesday (9.15am – 10.15am) during Term 1 and Term 2 only, with the exception of the first and the last week of the terms, and are designed specifically for students who intend to enrol in Year 7 for 2022 and 2023 cohorts.  
BOOKINGS ARE ESSENTIAL and must be made through the Compass Tix link below.
Book a Tour Today
Tours are limited to 15 persons per group and interested parties must ensure that they book for all those who intend to join (ie parent and student count as two participants) so that we can adhere to Covid restrictions regarding visitors to the school.