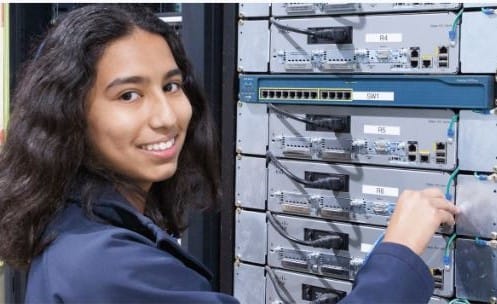 At Brunswick Secondary College, all VCE, VCE-Vocational Major and selected Year 10 students have access to the Vocational Education and Training (VET) in Schools program.
Completing a VET subject provides credit towards a nationally recognised VET qualification within the Australian Qualifications Framework. Vocational study is not reserved for trade studies: students can complete VET qualifications in areas as varied as business administration and veterinary nursing. Students access VET learning that reflects specific industry competency standards and is delivered by a Registered Training Organisation (RTO), for example a TAFE college. 
A student may choose one VET subject. This study is integrated into the student's school timetable alongside other subjects.
To read more about the VET Program and to access a list of available courses, please refer to the handbook below and contact the BSC Careers Counsellor.
---