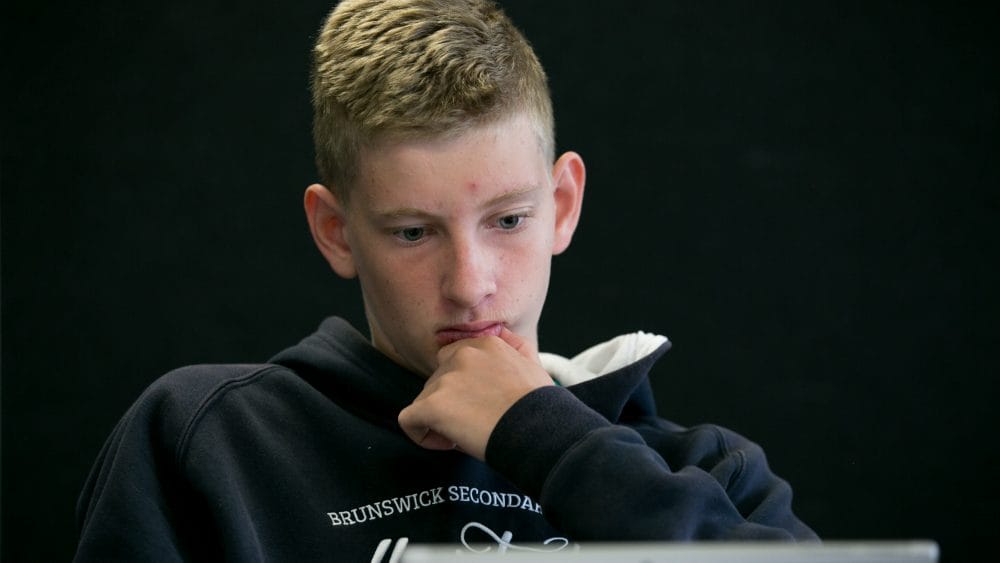 In the senior years at Brunswick Secondary College, students can choose to complete the VCE or the VCAL pathway.
Both of these pathways earn a Year 12 Graduation certificate, as well as providing opportunity for further study. The VCE (Victorian Certificate of Education) leads into undergraduate study, while VCAL (Victorian Certificate of Applied Learning) leads students into TAFE courses, apprenticeships or direct employment.  
We are proud of the strong academic results of our VCE students over the past years and equally proud of the strong learning and skills development of our VCAL students.
Please follow the link to the BSC Curriculum website (below) to investigate and to find information about co-curricular opportunities.
---