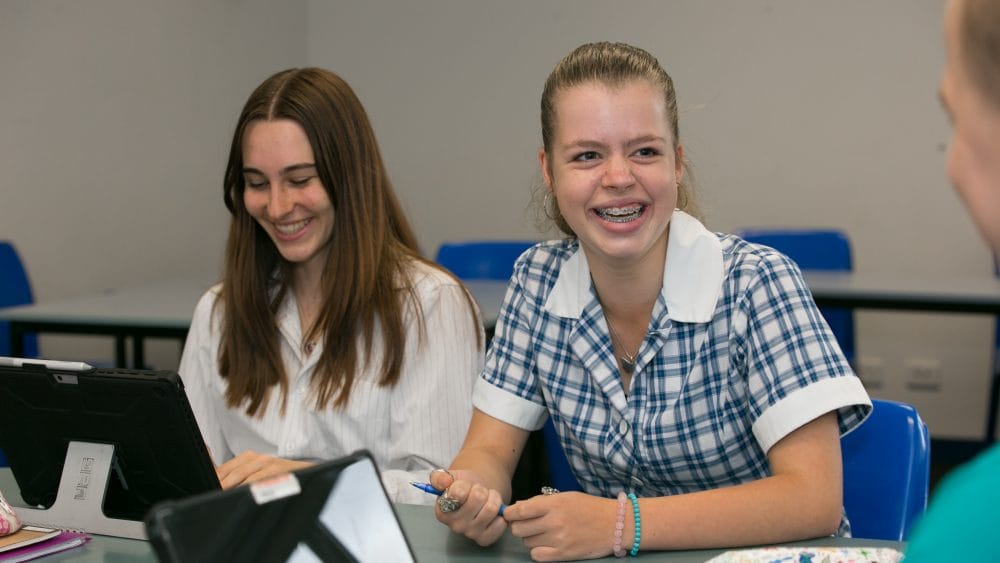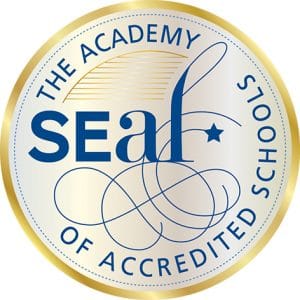 From 2024, Brunswick Secondary College will cease to offer the SEAL Program to incoming Year 7 students.
The existing SEAL Program is being phased out as the current SEAL students move through Year 7-10 to VCE.  
Brunswick Secondary College conducted a review of the SEAL Program in 2022 to determine whether, in the context of our evolving school community, it was still important to group high-ability students into a SEAL Program to support their learning.
Our review included
extensive consultation with students, parents, carers and teaching staff within and outside the SEAL Program
an audit of the SEAL Program curriculum structure, content, and assessment processes
observations of both SEAL Program and non-SEAL Program classes
analysis of student learning data
review of the most recent educational research and literature on streaming to support high-ability learners
The review revealed that it was no longer necessary to separate high-ability students from their peers to support their learning at BSC. Consequently, we have made the decision to phase out the SEAL program at BSC from 2024
---