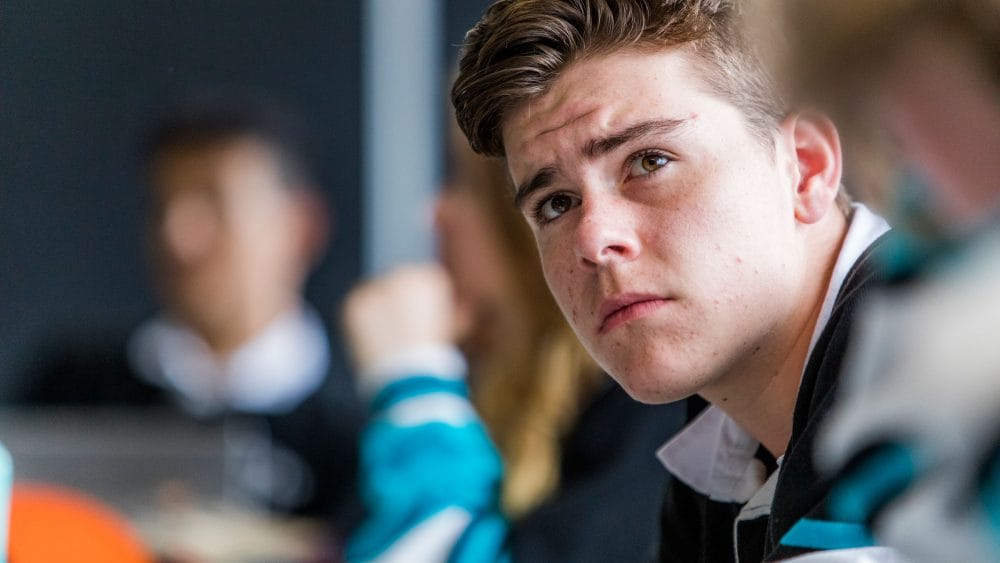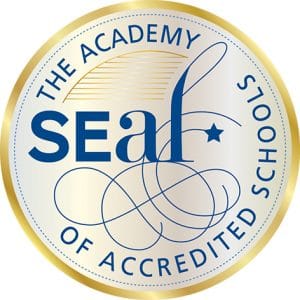 Brunswick Secondary College offers a Select Entry Accelerated Learning program where high-ability students complete an adapted core curriculum from Years 7 to 10.
This program has a focus on extension material and greater depth of study in the key learning areas of English, Humanities, Mathematics and Science. Students are selected into the program prior to commencing Year 7 on the basis of ability and achievement testing, teacher report and interview.
Students suited to this program are those who:
have above average academic ability and excel in most areas of the curriculum
are creative
have high levels of maturity and commitment
have strong and positive self concept
are capable of independent learning
If you have any questions about the SEAL Academy Program please visit the SEAL Academy website for full details, or contact the BSC SEAL Program Coordinator via seal@brunswick.vic.edu.au.
Application for Select Entry Accelerated Learning (SEAL) Program 2022
Online registration is required.
SEAL application is made in addition to the usual enrolment process.
Registration for the 2022 program are now open – please click here.  Registration closes on May 7 2021.