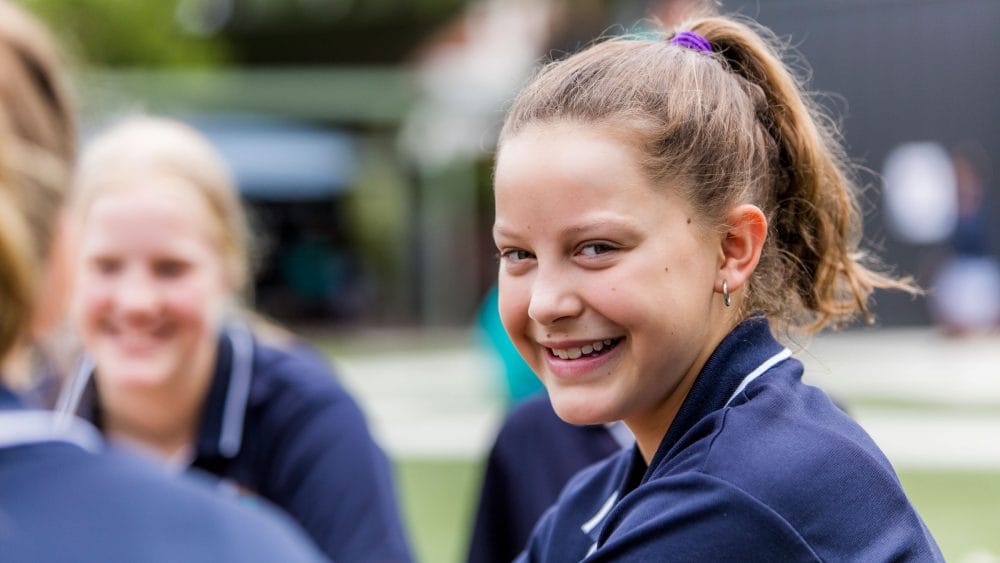 Enrolment and Brunswick Secondary College is managed in accordance with Department of Education & Training guidelines.
My child is transitioning from Grade 6 to Year 7
My child is currently enrolled at another secondary college
Enrolment Criteria
The Department of Education has provided Brunswick Secondary College with an Enrolment Management Implementation Plan to ensure that any students who live within the zone are able to access a place.
Enrolment entry criteria is restricted to:
Students who live within the school zone (who have guaranteed entry)
Students with a sibling attending the school at the same time
Students seeking enrolment on legitimate compassionate grounds
Students seeking placement at Brunswick Secondary College for Year 7 must meet the above criteria.
Choosing a School
The Department of Education & Training provides a helpful resource to support parents and carers in choosing a school for their child: How to choose a school and enrol.