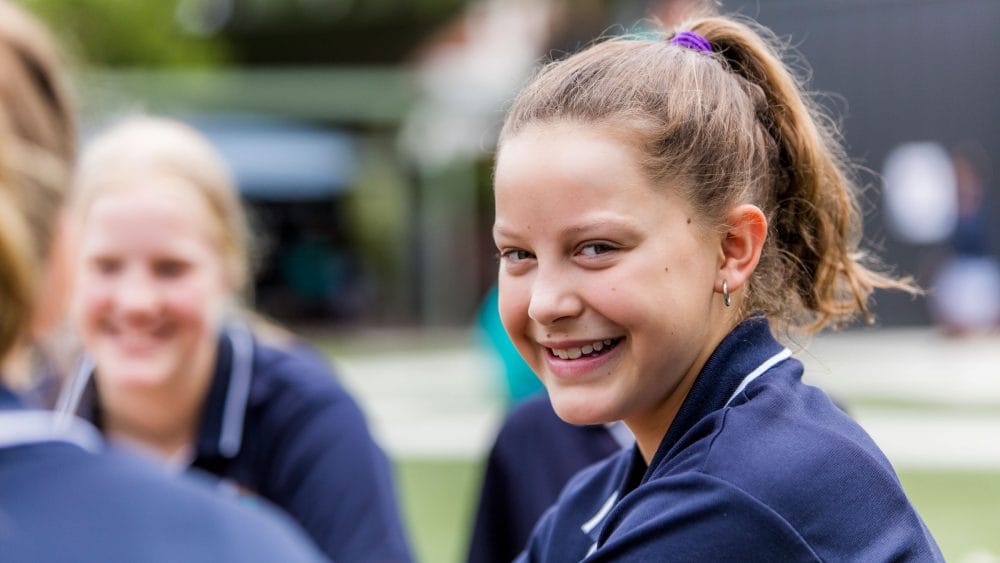 Enrolment and Brunswick Secondary College is managed in accordance with Department of Education & Training guidelines.
My child is transitioning from Grade 6 to Year 7
My child is currently enrolled at another secondary college
Priority Order of Placement
Our school follows the Department of Education's Enrolment Policy for the enrolment, placement, and transfer of students.
Students who live within the school zone are guaranteed a place at our school. To find out whether you live in zone, visit Find My School.
All other applications will be considered subject to available space, and prioritised according to:
students with a sibling at the same permanent address who are attending the school at the same time
all other students in order of closeness of their home to the school.
Choosing a School
The Department of Education & Training provides a helpful resource to support parents and carers in choosing a school for their child: How to choose a school and enrol.