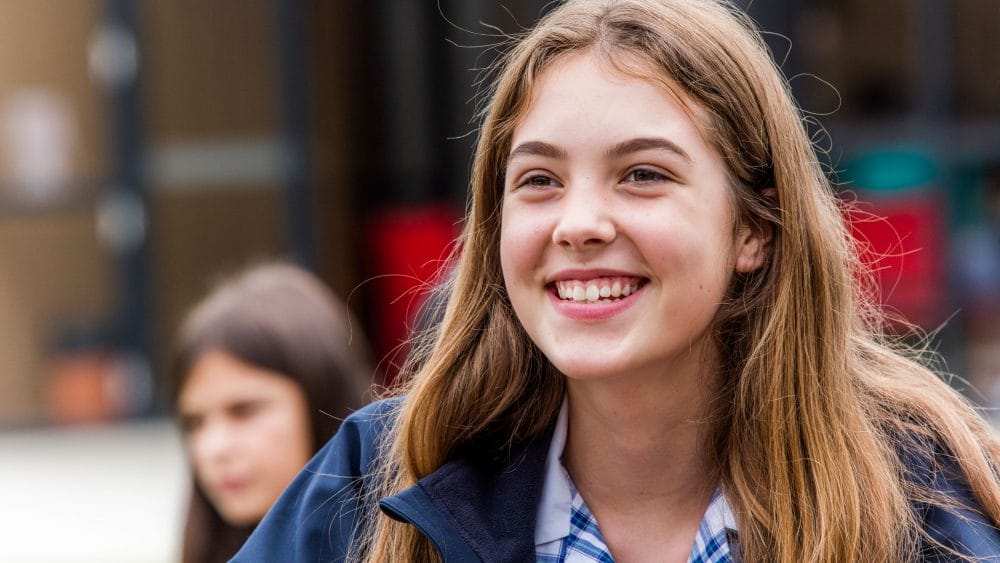 Thank you for visiting the Brunswick Secondary College website.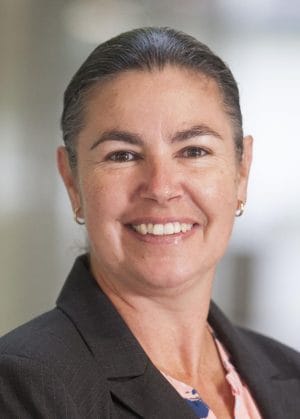 Through this site, you will discover a school that is dedicated to developing the unique needs, talents and wellbeing of every student.
You will learn about our expansive selection of subjects, leadership and enrichment opportunities and specialist programs, including the Select Entry Accelerated Learning Program. You will see a school where students are challenged and who aspire to achieve to their full potential. Above all, you will find a school that is warm, welcoming and bound by a strong sense of community.
While these pages provide an introduction to our vibrant community, prospective families are encouraged to enjoy a tour of the school and/or to attend various annual school events such as the Art & Design Exhibition or the school production, so that you can experience the culture of Brunswick Secondary College first hand.
We look forward to meeting you soon.
Karen Harris
Principal